Is There Any Difference Between A Cotillion and a Debutante Ball
When people think of cotillions and Debutante Ball's at first it would seem like there's no real difference between the two. Both seem to be formal affairs that feature well-dressed young men and women coming of age. These are considered to be rites of passage events and a lot of preparation goes into them. Both a cotillion and debutante Ball are strongly linked with Southern culture, but they are practiced in various parts of the country. These events are considered to be high society and are put on typically by well off families.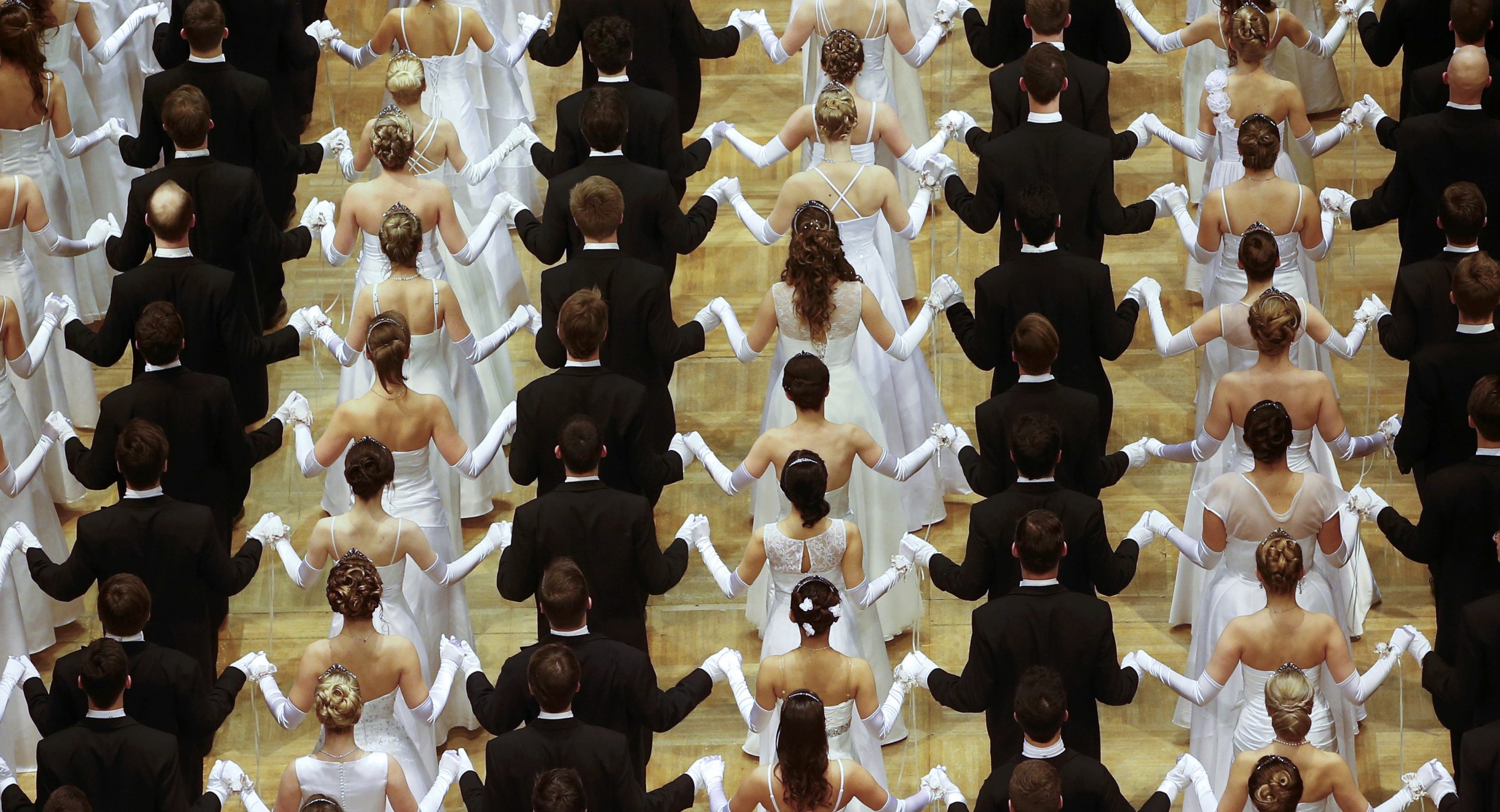 In any case while these two events might seem the same to someone observing them, there are distinct differences.  Before we get into it we can take a look at one primary difference. A debutante ball is for young women within a certain age range while a cotillion isn't necessary limited to a certain age range.  For instance, people have cotillions to celebrate spring. Now let's get more into things.
The Cotillion
First we have to take a close look at where the word cotillion comes from. When you first hear the word it brings up images of some things associated with the military. The word originated in 18th century England as well as France.  The word was used while describing a dance performed in a group that is said to be the dance that came before the square dance. Read more
https://www.astoriabanquets.com/wp-content/uploads/2018/11/AstoriaLogo1-Black-300x164-300x164.jpg
0
0
tech
https://www.astoriabanquets.com/wp-content/uploads/2018/11/AstoriaLogo1-Black-300x164-300x164.jpg
tech
2020-01-26 11:09:55
2020-09-10 15:32:58
Is There Any Difference Between A Cotillion and a Debutante Ball