8 Top Honeymoon Destinations In 2019/2020
When you get married you're going to have a lot of firsts as husband and wife. One of those firsts would be your honeymoon. Honeymoons often get overlooked because people spend so much time and energy on putting together a wedding. A honeymoon is important though, especially a good one because you're only going to get one shot at it.
You can think of it as just another trip if you'd like, but it's a lot more than that. It's a chance for you and your spouse to bond as husband and wife and start out your marriage on the right foot. So what you want is something big, exciting and memorable.
Well if this is what you want, then you might want to consider one of these 8 top wedding destinations. Yes, some of them can be a little pricey, but the experience you can have will certainly make it all worth it.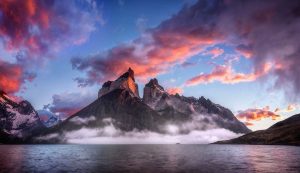 Patagonia, South America
Positioned deep in South America covering Argentina and Chile
Considered to be one of the more unique areas in South America, with lots to offer such as snowcapped mountains, various glaciers as well as lakes
A perfect place for those looking for adventure and thrills and at the same time a unique honeymoon experience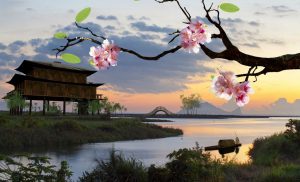 Japan
Japan is loaded with tons of natural wonder, history, rich culture and amazing opportunities to experience world class dining
Lots of ancient structures for newlywed coupled to look at while at the same time being able to explore some of the more modernized areas of the city
Japan offers a wealth of different hiking options and walking options for those couples who want to enjoy more of the outdoors
Unique businesses exist such as cat cafes, plus there are very attractive coastlines for couples to enjoy
Japan has no shortage of unique hotels, some modernized and some more unconventional for those couples who are open to taking some risks
https://www.astoriabanquets.com/wp-content/uploads/2018/11/AstoriaLogo1-Black-300x164-300x164.jpg
0
0
tech
https://www.astoriabanquets.com/wp-content/uploads/2018/11/AstoriaLogo1-Black-300x164-300x164.jpg
tech
2019-08-06 13:57:35
2019-08-06 13:59:02
8 Top Honeymoon Destinations In 2019/2020